×
Principals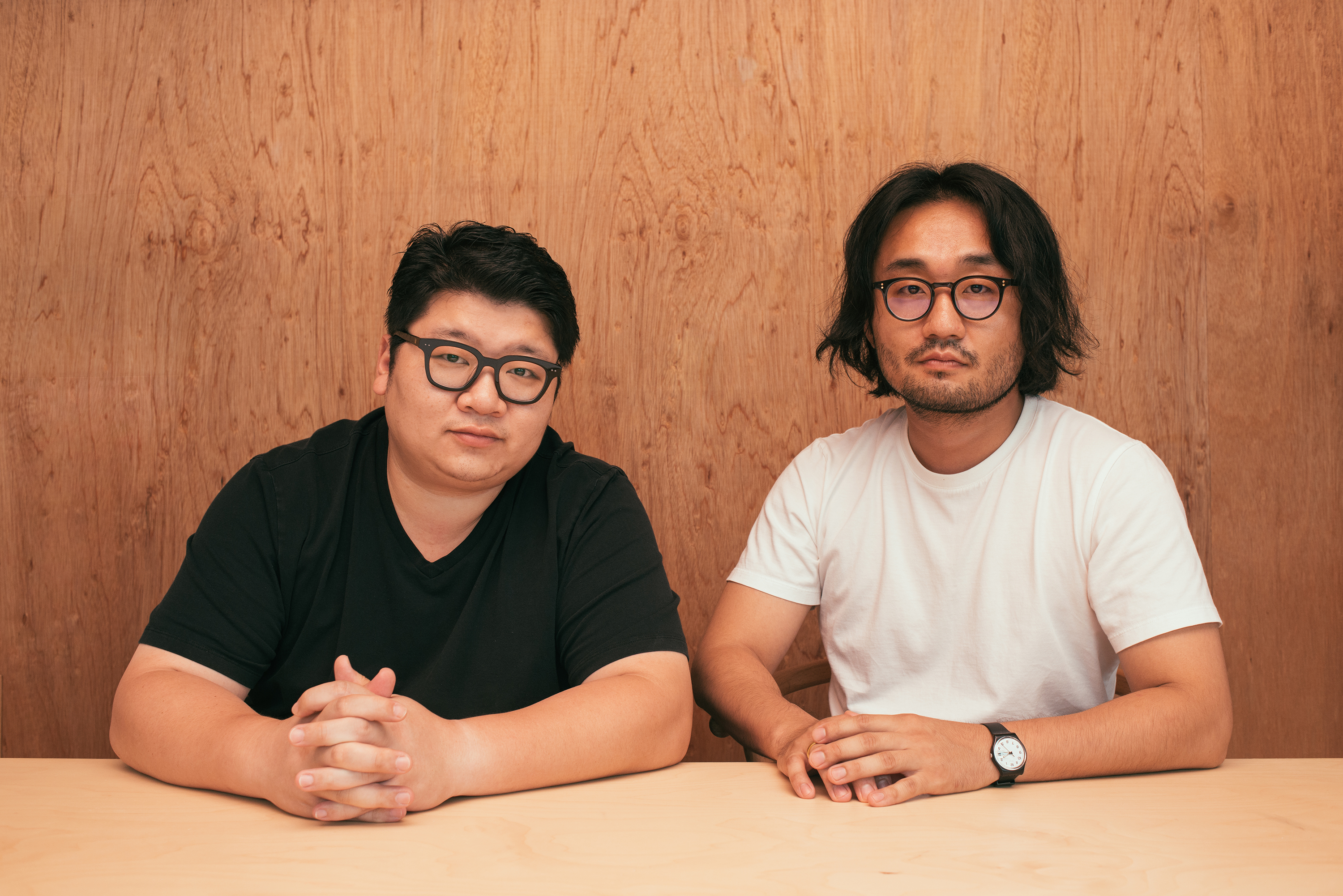 Youngbae Kim, Co-Principal
Youngbae Kim

founded DRAWING WORKS in 2018. He

is highly interested in reinterpreting latent traces in a city, in collaboration with different fields, such as art, design and interest. He also takes a serious view of meaningful works regarding individuals making a contribution to a community. His major works include Little Assisi, One House and Geoje Observatory.
김영배, 공동대표
2018년 드로잉웍스를 설립했다. 미술, 디자인, 인테리어 등 다양한 분야와의 협업을 바탕으로 도시 안에 잠재되어 있는 흔적을 재해석하는 것에 관심이 많다. 또한 지역 사회에 기여하면서 개인에 대한 의미 있는 작업을 중시한다. 주요 작업으로 공유부엌 리틀아씨시, 영동단독주택, 거제 전망대, 청라중앙호수공원 내 관리사무소 등이 있다.
Jeonghwan Lee, Co-Principal
Jeonghwan Lee is graduate from the Department of Architecture, Seoul National University of Technology and the Graduate School of Urban Architecture, Sungkyunkwan University, he worked for 10 years under the instructions at Institute of Kimwon Architecture. His major works include Little Assisi,

the 100th Anniversary Memorial Hall of Gyeonggi Girls' High School, Sinri Shrine, Stork Rock, and Taebaek Mountain Literature Museum.
이정환, 공동대표
서울산업대학교 건축공학과와 성균관대학교 도시건축대학원을 졸업했다. 건축환경연구소 광장 김원 문하에서 10년간 실무를 경험하고, 2019년 드로잉웍스에 합류했다. 주요 작업으로 공유부엌 리틀아씨시,

경기여자고등학교 100주년 기념관, 신리성지 , 황새바위성지, 태백산맥문학관 등이 있다.
Team
Yeongchul Yang, Associates