×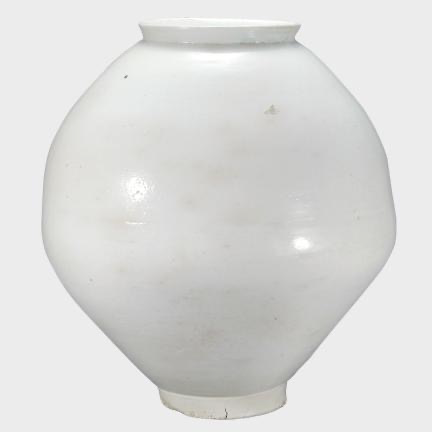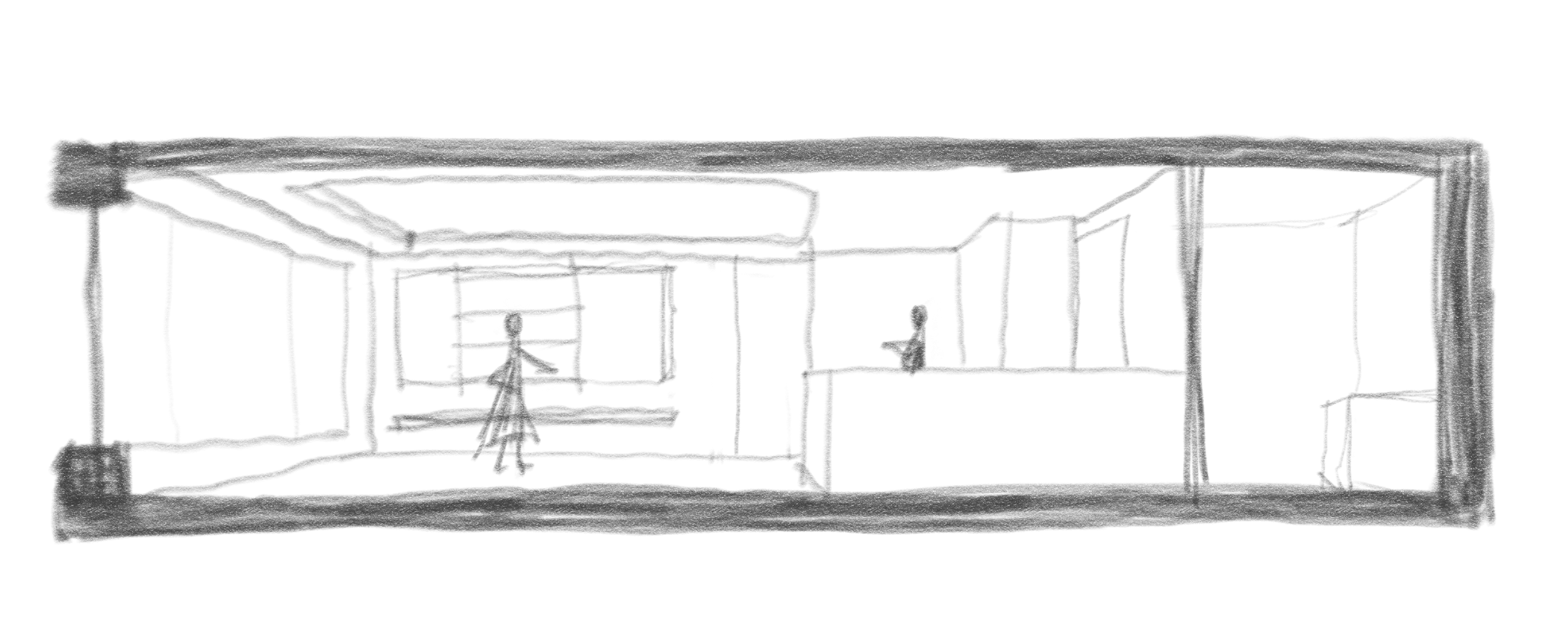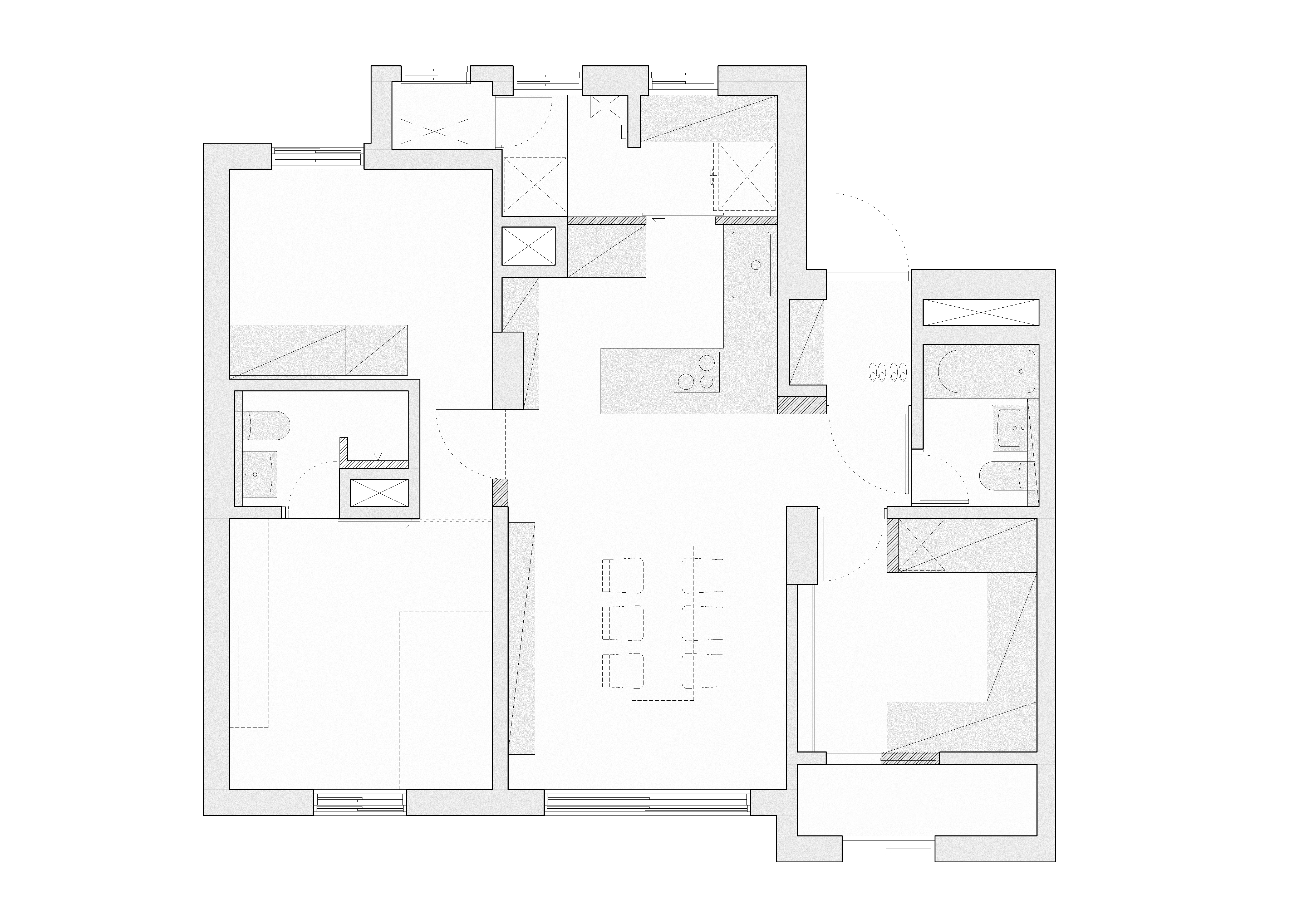 Title : Pure Residernce
Architect : DRAWING WORKS
Team : Kim Youngbae, Jinju Seok
Use : Residence
Location : Gil-dong, Gangdong-gu, Seoul, Korea
Design : Feb. 2022
Area : 85 ㎡
Client : Private
Constructor : GJDG 公正都家
Photographer :
Status : Under Construction
순백의 질감
아파트의 거주성은 과거 마당있는 집의 형식을 다 가져오지 못하지만 정서적 흐름을 이어 분위기를 만들고자 한다. 한국의 주거 정서는 여전히 윗 세대를 통해서 이어지며 채광과 환기, 거실과 주방의 관계를 중요하게 생각한다.
공간을 백자에 비유하고 온통 백색의 마감재를 지정한다면 가구와 소품이 조화로와야 한다. 그리고 순백의 공간에는 나무의 질감과 색, 한지의 질감과 투영성, 재료를 결구하는 방식, 면을 나누는 선들이 표면에 깊이를 담는다. 기능적으로 필요한 빛은 주방과 화장실 등의 공간에 적절한 밝기를 제공하고, 분위기를 만드는 빛은 침착하고 은은하게 공간을 비추며 사람과 감각을 공유하면서 적절하게 밝기를 조절한다.
순백의 실내 공간은 단정한 선과 질감을 가지는 표면 그리고 달무리 같은 조명이 한국의 정서적 분위기를 만든다.
거실에서는 남향의 채광을 받으며 넓은 경관을 볼 수 있게 창호를 교체하고 주방과 관계를 중요하게 생각했다. 거실은 책장이 벽면 가구로 제작되고 주방은 다용도실을 히든도어를 통해서 들어가도록 하여 단정하고 정적인 공간을 연출한다.
안방과 옷방은 거실의 책장가구와 통합된 히든 도어 를 통해서 들어간다. 안방은 화장대와 텔레비젼을 통합하는 벽면 가구가 설치되고 옷방의 수납은 적정하게 오픈 수납을 반영하였다. 작은방은 침대와 침대 헤드의 가구를 수납이 가능하도록 계획했다.
pure white texture

Apartments are not as habitable as houses with gardens in the past, but they are trying to create an atmosphere by inheriting emotional trends. Korea's residential atmosphere is still handed down from generation to generation, and the relationship between the living room and the kitchen is important.
If space is compared to white porcelain and white finish materials, furniture and accessories should be harmonized. In the pure white space, the texture and color of wood, the texture and projection of hanji, the method of forming the ball, and the lines separating the surfaces add depth to the surface. Functionally necessary light provides appropriate brightness in kitchen and toilet space, and light that creates an atmosphere gently illuminates the space, shares senses with people, and adjusts the brightness appropriately.
The pure white interior space has neat lines and textures, and the moon-like lighting creates a Korean emotional atmosphere.

In the living room, the relationship with the kitchen was emphasized by changing the windows so that you could see a wide view while facing south. The living room is made of wall furniture and the kitchen is made of multi-purpose rooms hidden from the door, creating a neat and quiet space.
The inner room and closet are accessible through a hidden door integrated with the living room's bookshelf furniture. There are two wall furniture, a dressing table and a television set, and the closet reflects the appropriate open collection. Small rooms are designed to accommodate bed and bedhead furniture.